If you haven't seen much happening here, it's because I needed to put my magazine project on hold.
I wrote a non-fiction book, finished my commitment to my writing club's monthly newsletter for 10 years, and stepped down from the first 5 years creating and editing an online digital magazine for the California Writers Club.
During that time the membership increased to 1,900 statewide. I received two awards for my love of writing and service to the organization that started back in 1909—one of the most prestigious organizations supporting the craft of writing. www.CalWriters.org/publications.
I'm very grateful for the double honor. It helped to validate that I was ready. It was time to move on.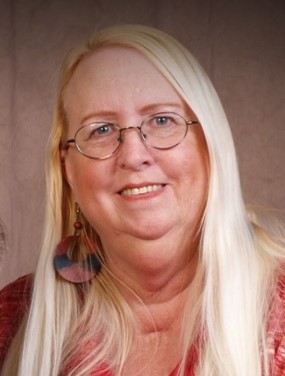 the Ina Coolbrith Award
I consider those delays as my learning curve helping me evaluate and manage how a commercial magazine would look and feel.
I learned a lot.
So my first issue is still rattling around in my head. It's time to make this year—the 7th year since its inception—to break out and grab the attention it needs as my next personal project.
Please join me as a contributor or reader. Check out the Writer's Guidelines, photographic guides, and featured departments I'll fill with some of the West's best writers. I still consider myself as a stagecoach driver with the Old West to deliver. And, if you wish to ride along for the next seven years, well, then I'd most obliged to have your company.
Thanx, 

Rusty LaGrange,
Publisher / Editor,
VintageWest Magazine,
for Southwest enthusiasts
760.646.2661